Contact Us
We are anxious to hear from you and excited to show you how we can help. Allow us to provide you with our FAIR, HONEST, DISCOUNTED, PRICES!!
Please enter thorough information on the linked form submissions below, or contact us by social media, email, telephone or fax.
Questions or Comments? Tell us how we are doing. We value your input.

Fill out our customer survey to let us know how we are doing.
Get $50.00 off your next invoice.



Need work done? Send us a service request.
Get a 15% discount by contacting us here now.

Have something for us to look at and need a competitive price for services?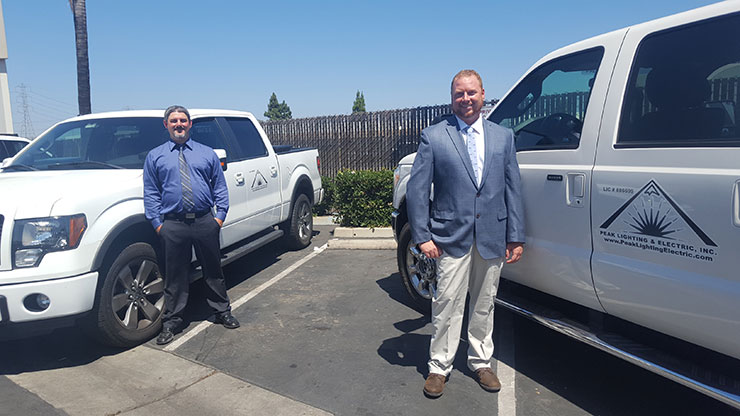 Have something for us to look at and need a competitive price for services?

Interested in a high quality lighting maintenance contract?

Save money and have less lights out!

Special Limited Time Offer!!!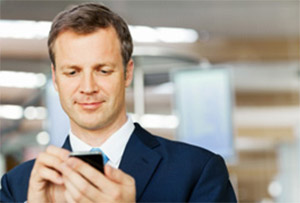 *** Contact us through our website and place a service request. In return, we will respond promptly to complete your service request. On the invoice for our services we will give a 15% discount for using our web site contact us promotion.*** What a deal!!! Contact us today!!
Special offer is for reasonable scheduled repair work that generates $500.00 or less. Does not include emergency same day or after hours requests. Light fixture replacements or troubleshooting and repair of electrical power problems may require follow up visits, however we do guarantee positive results on this initial promotional visit. If follow up is needed, regular labor amounts will resume after the one time discount credit is offered. Customers will be notified status and a request for approval submitted if repairs are expected to exceed $500.00.