Welcome to Peak Lighting & Electric, Inc.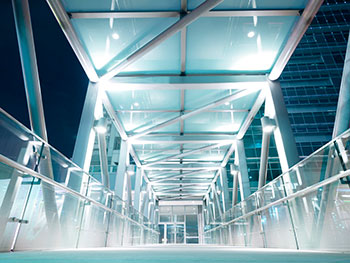 A complete lighting and electrical services company. We specialize in the service, maintenance, and construction of lighting systems. Our clientele is primarily property management companies, home owner associations, and or building owners. Our region of coverage is currently in Southern California counties. We welcome you to contact us for help with your community's lighting or electrical needs.
Peak Lighting & Electric Inc. is a licensed electrical contractor with the State of California license # 886699.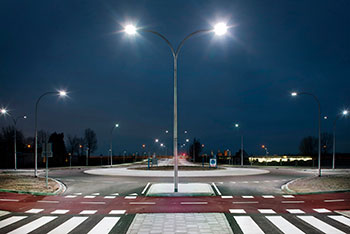 Our company has a great reputation at achieving positive results for our clients. At Peak Lighting & Electric Inc our motto is "keeping you out of the dark and a customer for life". See what our customers are saying about our services.

Contact us today so we can send you all of the necessary certificates for our company placement on your approved vendor list.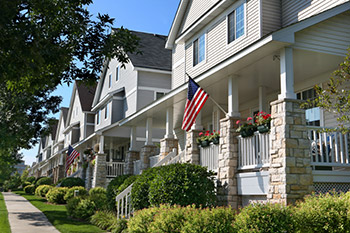 Let us demonstrate how we can save you money in an energy efficient lighting retrofit today.
Monday-Friday: 8am-5pm PST
Tel. 714-630-0990
Fax. 714-630-0991